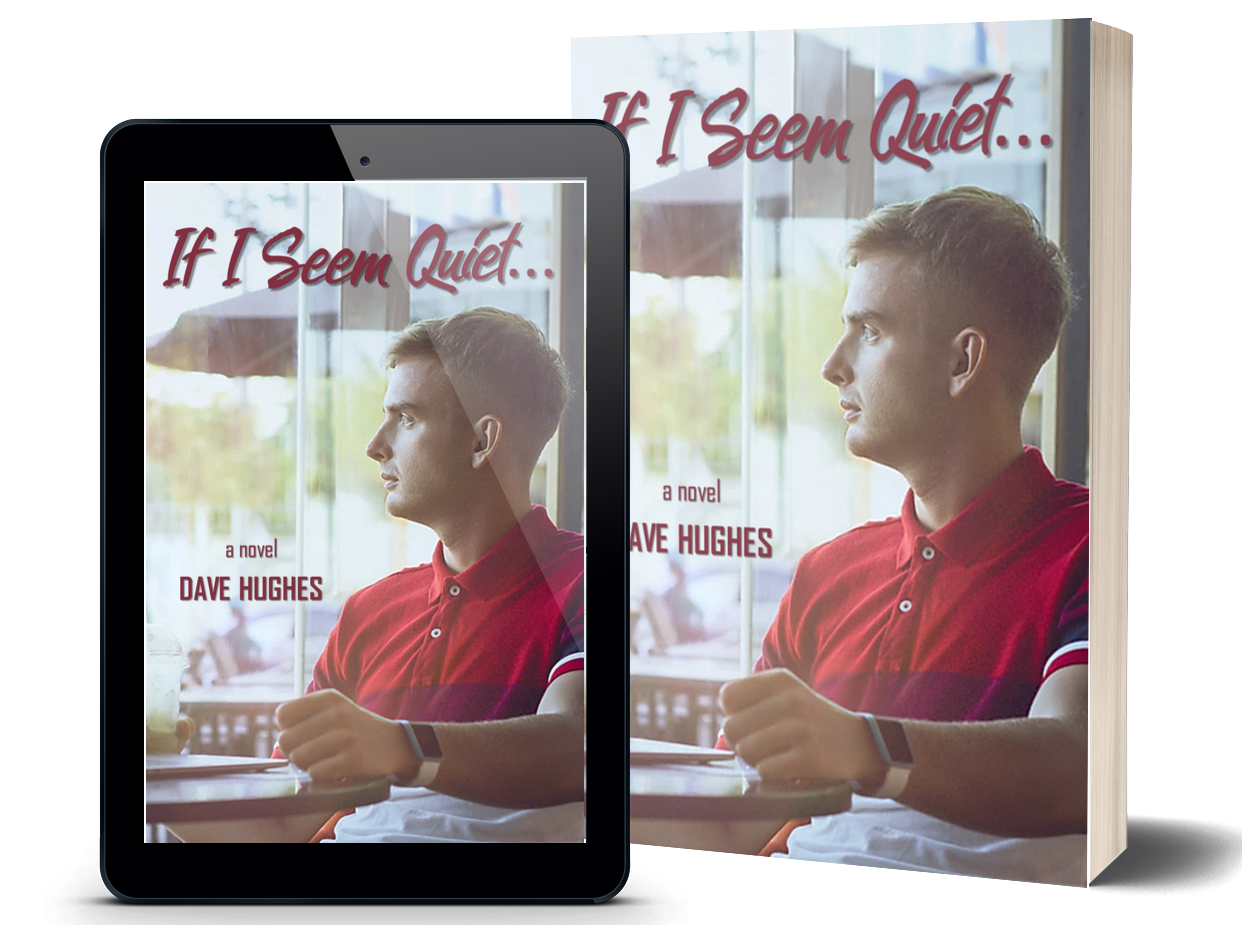 Aaron Bradbury, 28, has a successful career as a pharmacist and a nice apartment in sunny Tempe, Arizona. Yet, his life seems empty. He has few friends and has had no luck with dating.
A chance meeting with a trombonist named Rob sets a series of events in motion that will change Aaron's life. Rob invites Aaron to attend the Desert Pride Symphonic Band concert the following Sunday. Aaron, who quit playing his trombone in college, decides to go. As he enjoys the concert, he realizes he misses playing his trombone and the camaraderie and friendship that come with playing in a band.
After the concert, Rob encourages Aaron to start playing again and join the band. There's only one catch: Desert Pride is an LGBTQ and Allies band. Rob assures Aaron that straight people are welcome. After some initial hesitation, he agrees to give it a try.
Aaron's apprehension fades quickly. He enjoys playing his trombone again, makes new friends, and finally confronts the truth he has been avoiding for years. As the saying goes, he's been looking for love in all the wrong places.
One of Aaron's bandmates invites him to join his gay running club. On his first run, Aaron is smitten by a tall, handsome, dark-blond young man named Ryan. Although Ryan seems to check every box, he has a mysterious past he's reluctant to discuss.
Aaron's story is filled with humor, drama, discovery, trust issues, and questionable life choices as he discovers gay life, deals with homophobic parents, and learns the ins and outs of same-sex relationships – from horniness to heartbreak to happiness.
If I Seem Quiet… continues the engaging stories in Maybe Next Year; Instant Adult; and Open Books, Closed Sets. It can be enjoyed with or without reading the previous books in the series.

Content Advisory: This book contains adult language and references to same-sex sexual activities, pornography, and religious bigotry. It does not contain graphic sex scenes. If it were a movie, it would be rated R. This book may not be suitable for readers under 18.

BUY IT NOW!
(click on a logo to be taken to the product listing on vendor's website)
Paperback

eBook

Other Vendors
Book Clubs: Special bulk pricing is available for orders of 5 or more. Contact the author using the Contact Form, and be sure to indicate which title, how many copies you want, and which country they will be mailed to.